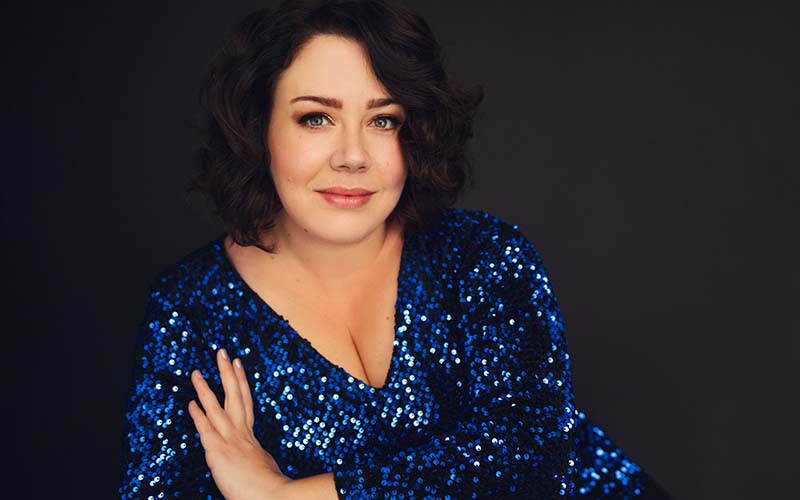 My name is Irina, pronounced E-reena (bonus points if you can roll your Rs) and I'm the photographer behind Irina Negrean Portraits. I capture women's inner strength, bravery and beauty through timeless fine art portraits.
My love for women's portraiture started shortly after giving birth to my magical, incredible daughter. While I counted myself as one lucky lady, had all the support in the world and was blessed with a ridiculously great baby, I still faced moments of loneliness, guilt, and low self esteem. I forgot that I mattered, that I was important. I was swallowed whole by my never-ending to-do lists, by all my self imposed responsibilities and insecurities, and exhausting need to keep up with the rest of the world.
Speaking to women and many of my girlfriends, I realized I wasn't alone. So I decided to create an amazing experience that would not only pamper women, but also create deep, lasting change. Photography is incredibly powerful in it's ability to FREEZE a moment in time. I knew all I had to do was to empower women, to give them safe space to shine and show them how beautiful they can be. Then, I could freeze THAT feeling in a photograph forever.
If you are brave enough to reach out to me, I promise you – I'm here for you. I know all too well that being in front of the camera is one of the most vulnerable things you'll ever do. But it is also where you get to claim your life back. It's where you rediscover the badass, incredible woman that you've always known you could be. And that – is the most beautiful, liberating thing in the world.
Funny how the things that scare us the most, are often the most rewarding and soul enriching, huh?
Be brave. Be exactly the kind of woman you want to be.