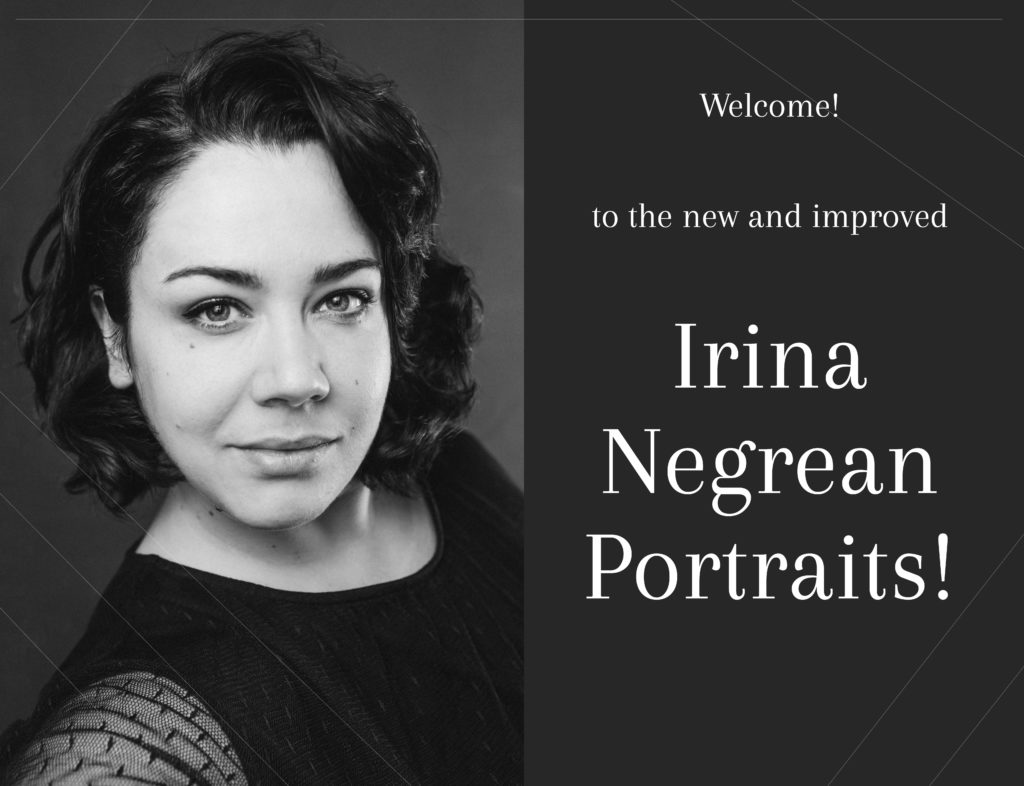 Phew! It's been a good long while since I wrote on my blog but I'm back, I'm fired up and boy do I have a LOT to say!
As you can see, my website has undergone a quiet fab transformation – more on that later – but I wanted to wait until it was finished to start blogging!
Expect a LOT more going forward – videos, guest posts, interviews and SO MUCH MORE!
I also have a BAJILLION new weddings, portrait sessions and awesome photoshoots to share, but I'll ease you guys into it! 2018 is getting sexier by the minute! 🙂
I'll work on posting regularly and limiting my exclamation points to under 100 per post… If I can. I get real excited. #keepingitreal
What do you guys think about the site renovation?
Blue is my favorite color and I knew I wanted to bring in various shades of blue.
I also really wanted to make my blog easy to get to, easy to read and SUPER quick to find. #aintnobodygottime for confusing blogs, amiright?
Let me know what you think, give me your impressions and we'll grow together, ok?
LOVE YOU GUYS – HARD.